Landscape, Tree & Garden Services
– in the Taumarunui Ruapehu Area
Want your garden to look better? Tree shading your house? Just don't know where to start the garden clean up again?
We invite you to contact us – we can help.
Need a quote? Need it Fast? Give us a call!
Our Landscape Tree and Garden Services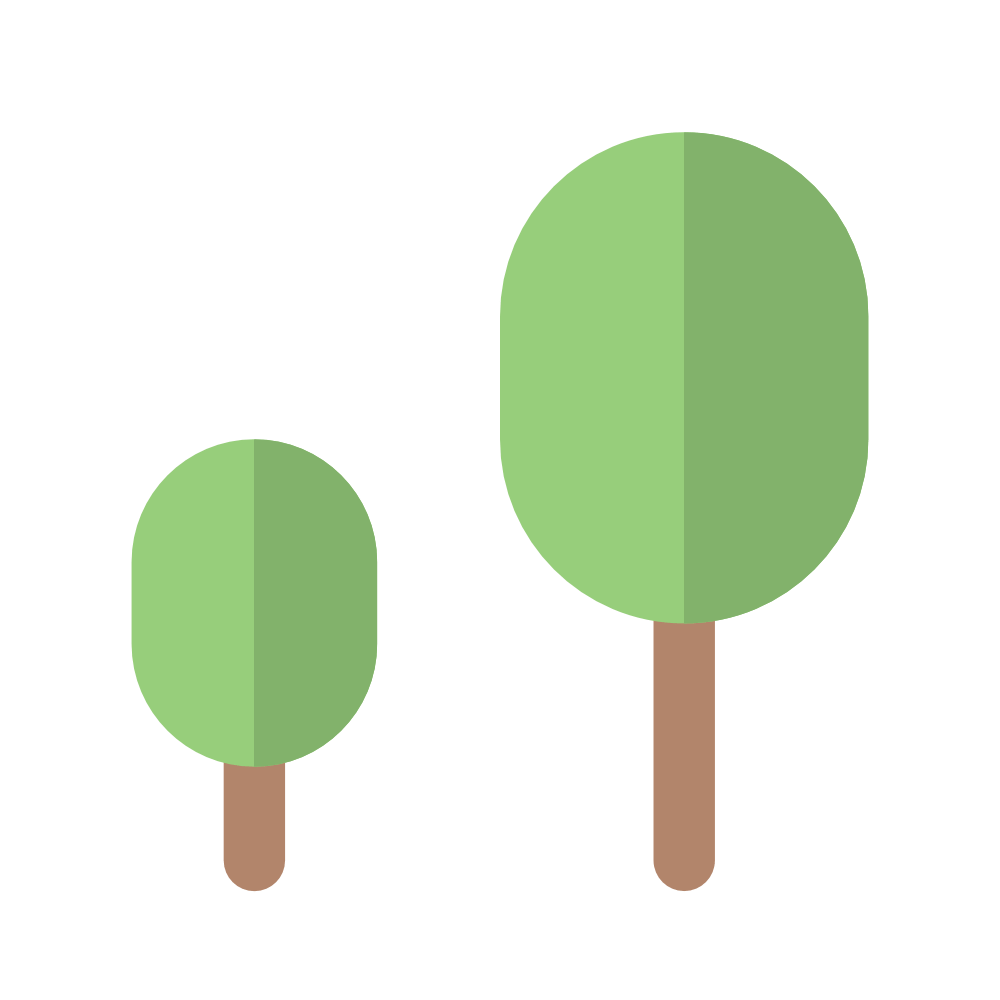 Tree Work
We do tree work to enhance the aesthetic look of your tree(s) or it can be as drastic as the complete removal of problem tree(s).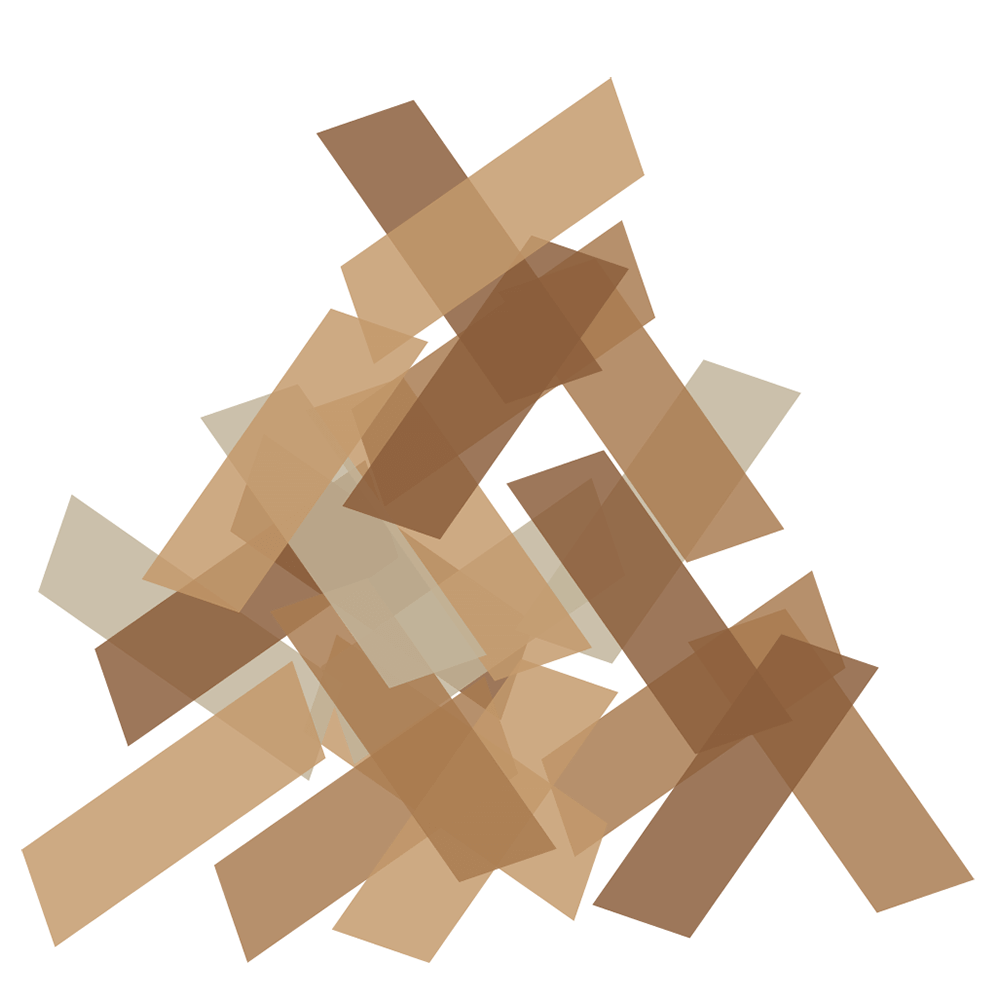 Mulching & Chipping
Our commercial chipper reduces prunings to mulch for the garden to hold moisture in the ground, make the soil fertile and suppress weeds.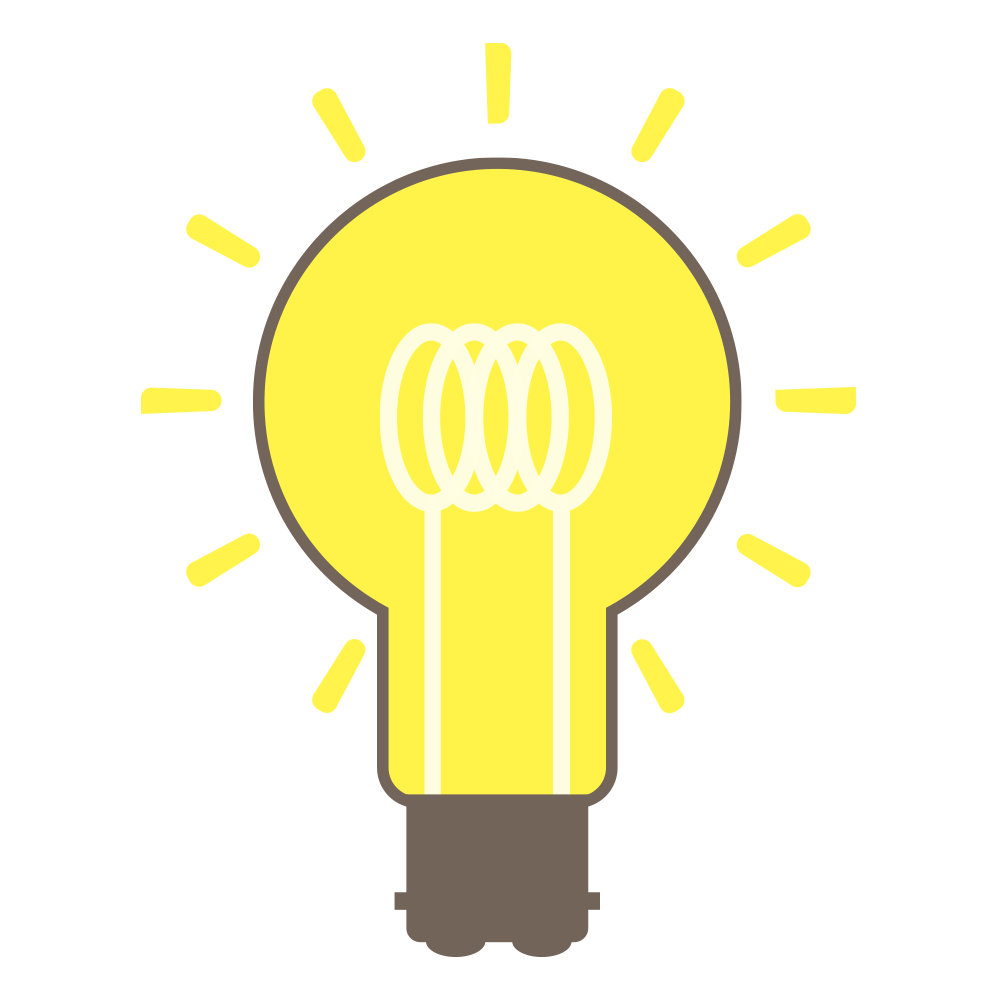 Landscape & Garden Advice
Want help improving your garden and creating great spaces for you to enjoy.
 We offer a free consultation so why not contact us using the details below?
Plant Supply & Planting
We can provide a supply of suitable plants to complement existing planting from trees and hedges to shrubs as natives and/or exotics plus a planting service if required.
Garden Cleanups
We can give your garden some tender loving care to bring it back to its former glory and do a one-off clean up for you and then let you enjoy it again.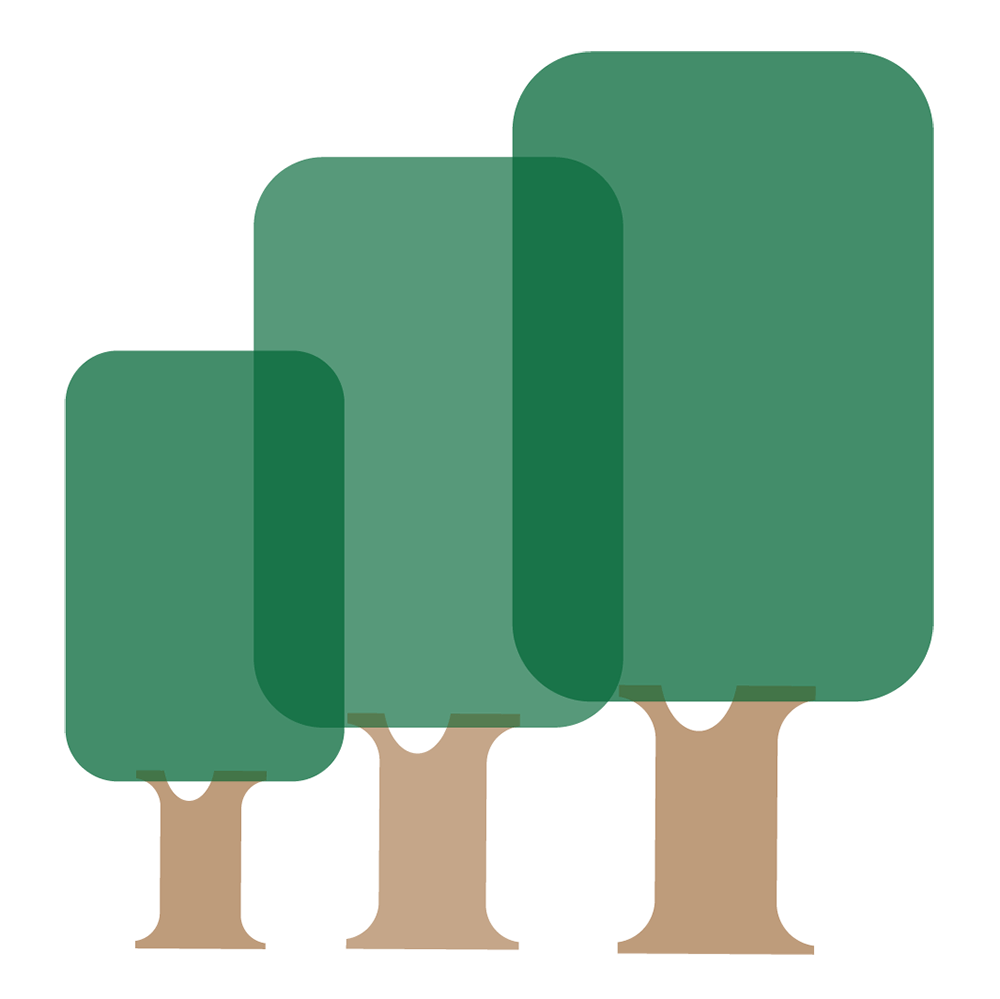 Hedge & Shrub
We trim, tidy and reshape your hedges or shrubs in your garden to ensure your garden looks great all year round.
Let's Work Together
Good things happen when you use our landscape, tree and garden service.
Contact Us
Please do not hesitate to contact us at any time - we look forward to hearing from you.